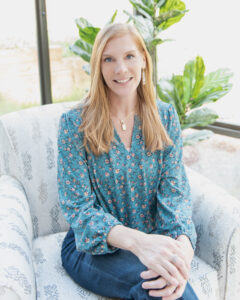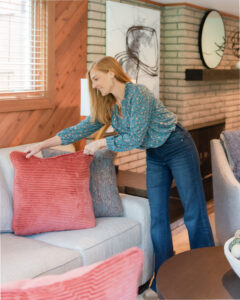 Our Story
Nicole Pilon is lead interior designer and owner of Nicole Marie Home Designs. She has been designing in the Kitchen and Bath industry and the Interior Design industry for over a decade. Opening her own design company came out the deep fulfillment she gets from helping clients transform their spaces.
Nicole specializes in solving design problems and is never afraid to think outside the box. She is a creative that uses her years of experience and expertise to guide clients through the process of all transformations. Her guidance creates a sense of ease and enjoyment throughout the process bringing clients back for additional projects to complete together.
About us
Nicole Marie Home Designs is looking to reshape the way people think about interior design services. We humbly help everyday people by offering a wide range of services. Our goal is to make design services available to most, if not all. Our process focuses on really getting to know what you and your family's wants and needs are. We are then able to take care of the details that will make your home a reflection of your style and investment amount. Let us guide you to a beautiful, functional, and livable space!
Nicole Marie Pilon
Owner/Lead Interior Designer